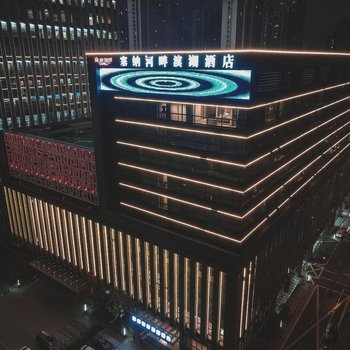 The Saina Riverside Binhu Hotel is one of the newest hotels in Hefei, having opened in 2020.
The hotel is only 14km from Hefei South Railway Station and 51km from Xinqiao International Airport, giving guests a number of convenient transportation options. In addition, Yungulu Metro Station is just a short walk away. There is no shortage of things to see in the area, with the Hefei Art Gallery, Hefei Wanda Water Park and Hefei Van Gogh Star Art Museum all nearby.
When guests have some time on their hands they can make use of the onsite facilities. Airport pickup can be arranged by the hotel upon request. This Hefei hotel features parking on site.
Our guests rate this hotel as one of the best hotels for cleanliness. Perfect for those working on the move, this hotel caters to a large number of business guests.